10% Full Spectrum CBD Oil—1000 mg / 3000 mg CBD 
Choose between 10ml packaging with 1000mg CBD, or 30ml with 3000mg CBD. The dropper makes it easy to get the dosage right every time. Begin with a small dose to experience warm calmness and potential anti-inflammatory properties of 10% CBD Oil Amsterdam, and build up as needed. Use daily for CBD's finest effects.
Canna Health Amsterdam's extensive investment in research and development ensures the most premium product. So you can reap the finest benefits of this restorative compound. Canna Health is your go-to for pure, premium CBD. 
Canna Health's CBD comes from industrial hemp, and the only solvent used is Ethanol. We're steadfast in our commitment to purity and premium CBD, so we set the bar high. The premium-grade Ethanol used for extraction overshadows even the strictest EU pharmacopeia standards. Superior refining processes ensure the purest CBD product, delivering satisfaction in every drop. 
10% Full Spectrum CBD is blended with cold-pressed hemp seed oil to preserve the hemp's superior nutritional content. This cold-pressed hemp oil* has the ideal 3:1 omega-6 to omega-3 ratio and the Super Omega-3 (SDA) and Super Omega-6 (GLA). 
*Hemp oil: SKAL Bio-organic Certified, Kosher Certified
---
Product Content Analysis:
CBD 82,32%, CBN 0,15%, CBG 1,73%, CBC 0,60%, THC 0,19%
---
Ingredients: Hemp Seed Oil, Full Spectrum CBD
---
Product Details: 
1 drop 0,05 ml: 2,5 mg Full Spectrum CBD
200 drops: 10 ml: 1000 mg Full Spectrum CBD
600 drops: 30ml: 3000 mg Full Spectrum CBD
Recommended Dosage: 100 mg / day
---
Suggested Use: Place a few drops under the tongue and wait 60 seconds before swallowing.
---
Safety Instructions:
DO NOT EXCEED THE RECOMMENDED DOSAGE 

Keep out of reach of children

Do not use while pregnant or nursing

Store away from sunlight, heat, and humidity

Consult your healthcare provider for medical concerns
---
100% NATURAL  – VEGAN  –  GLUTEN-FREE
---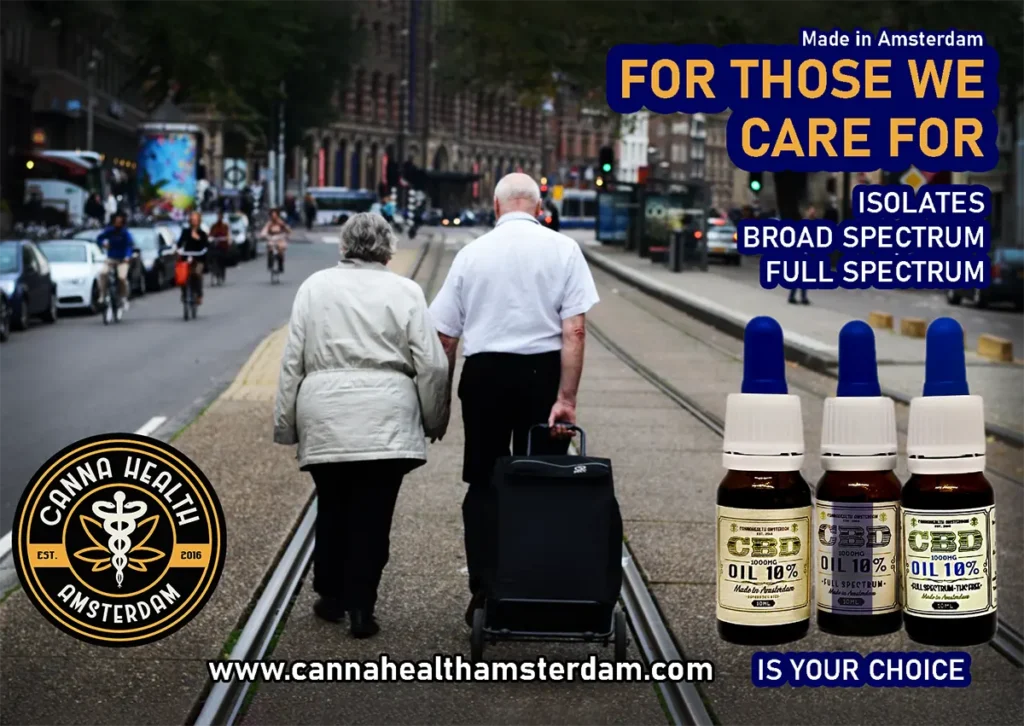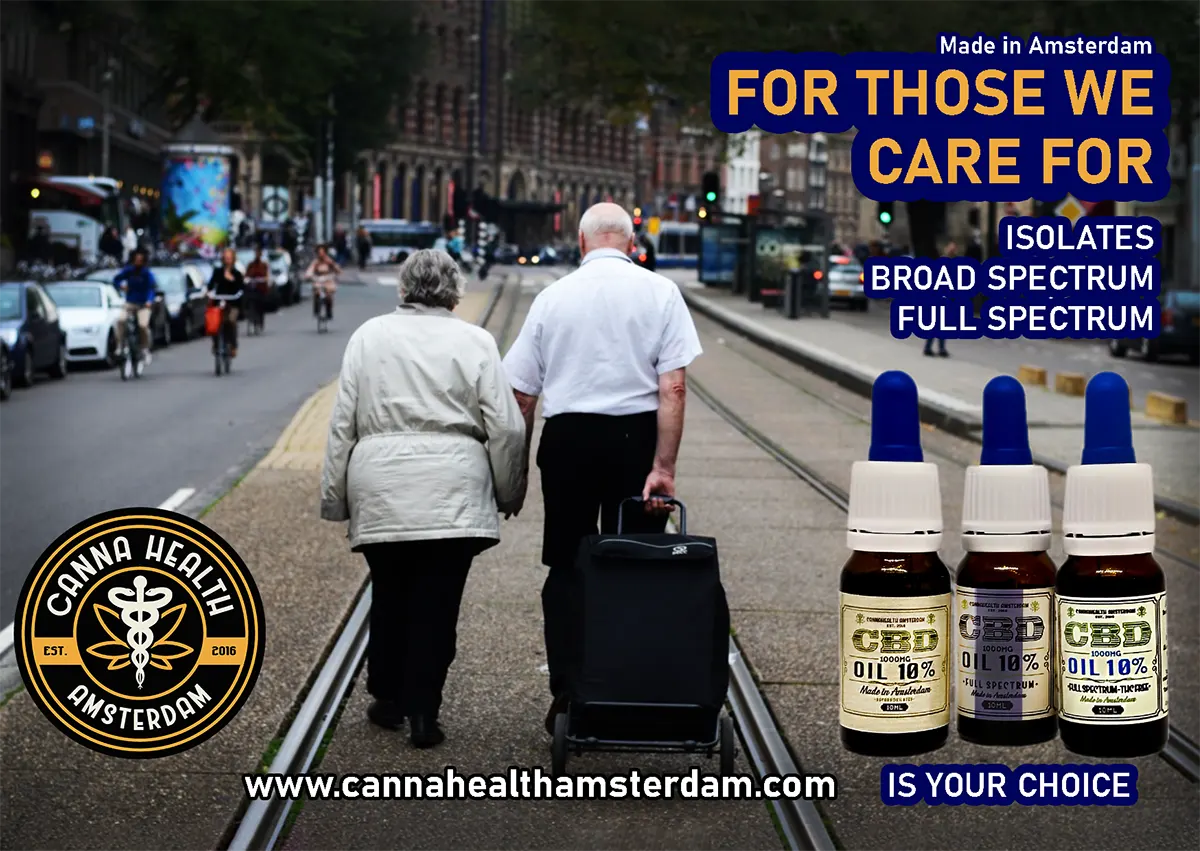 You can read more about the potential benefits of Full Spectrum CBD:
The Positive Effects of Cannabinoids and their Medical Properties