Introduction: A Unique Intersection of Strength and Discipline
Welcome to the fascinating intersection of martial arts and holistic wellness! Martial arts is an incredible discipline that pushes the boundaries of both body and mind. Not only does it enhance physical prowess and flexibility, but it also cultivates mental focus and discipline. As martial artists, we continually seek strategies and substances that complement our training routines and aid in recovery. Enter cannabigerol (CBG), a remarkable natural cannabinoid with intriguing potential benefits for athletes.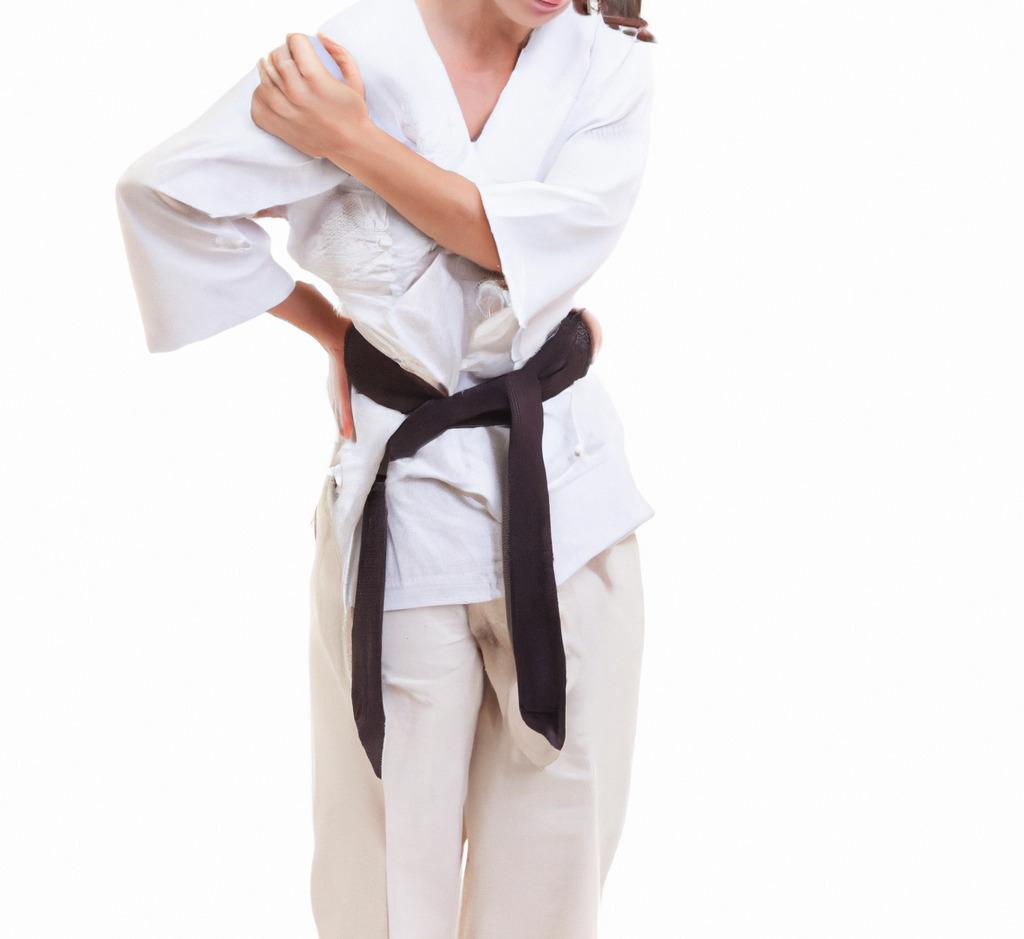 Exploring CBG: The Mother of Cannabinoids
Before delving into the potential of CBG products, it's crucial to understand what CBG is. Often called the 'mother of all cannabinoids,' CBG is found in hemp and serves as a precursor to other cannabinoids like CBD and THC. Although research into CBG is still in its early stages, initial studies suggest that it possesses anti-inflammatory properties. This feature makes it a promising natural supplement for athletes seeking enhanced recovery and performance.
CBG: Potential Benefits for Martial Artists
Martial artists often experience intense workouts that lead to muscle soreness and inflammation. Therefore, a natural substance that may reduce inflammation and promote recovery can be an invaluable addition to their wellness regime. This is where CBG comes into play. Preliminary research indicates that it may help reduce inflammation, manage pain, and improve mood — all critical elements for a martial artist's wellbeing and performance.
Now, let's take a deeper dive into the variety of CBG products that can complement your martial arts journey.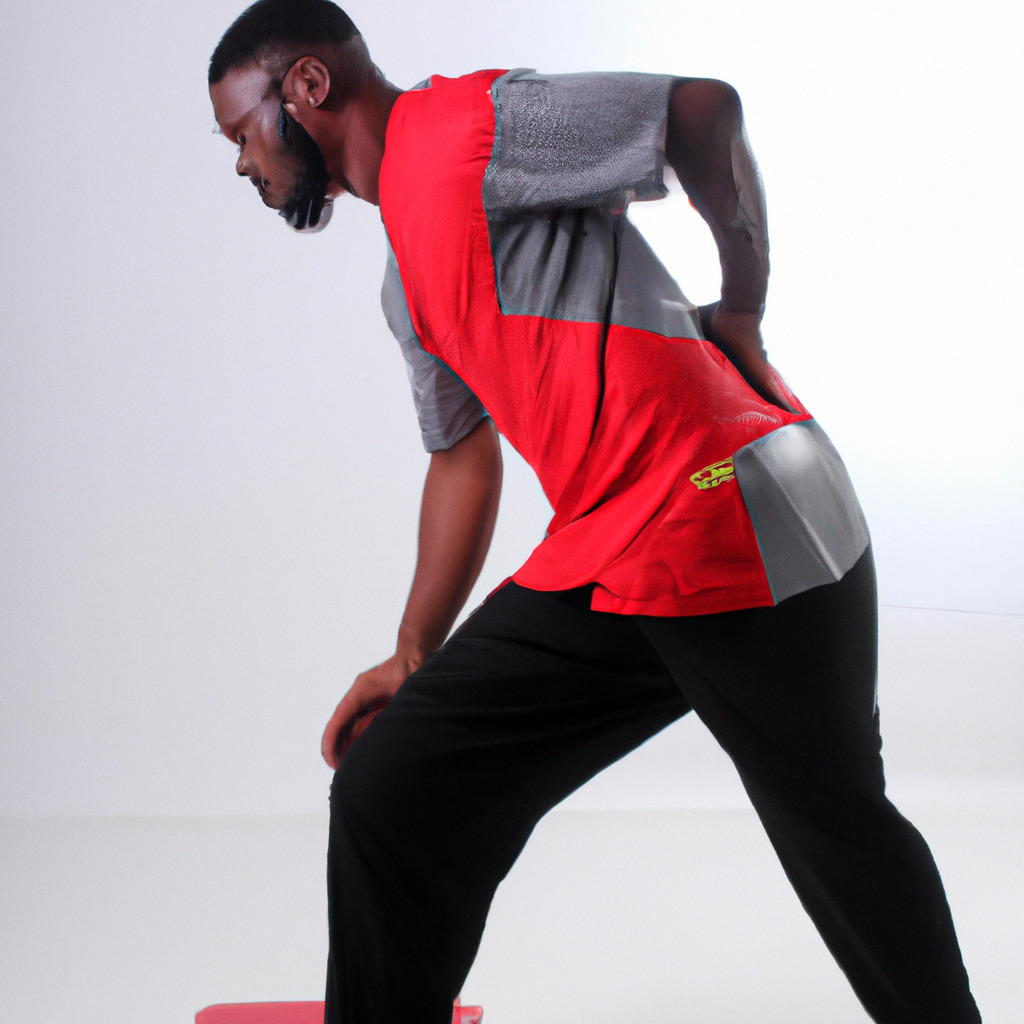 CBG CBD Oil: A Power-packed Potion
Our high-potency CBG CBD Oil combines the benefits of CBG and CBD, providing a synergistic effect to amplify your wellness. Available in concentrations of 30% (CBG 6000 mg / CBD 3000 mg) and 15% (CBG 1000 mg / CBD 500 mg), this oil can be incorporated into your daily routine effortlessly. Just a few drops under your tongue can make a significant difference in your training and recovery.
Pure Potency: CBG Crystals 99.9%
For those seeking the ultimate CBG experience, our CBG Crystals are an excellent choice. Containing 99.9% pure CBG at a concentration of 1000 mg, these crystals provide an unparalleled CBG experience. Their potency lies in their simplicity – the crystals deliver CBG in its purest form, offering a potent and direct method of intake.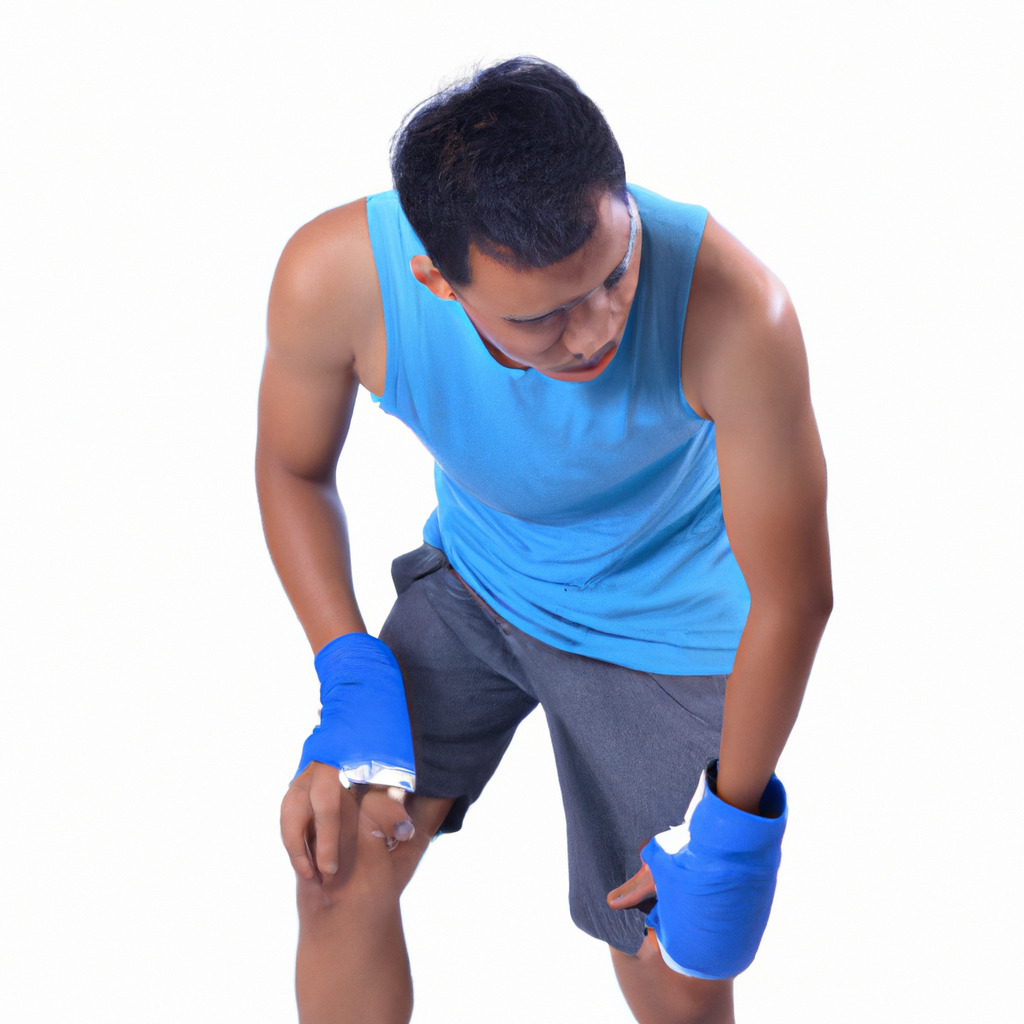 A Sweet Treat: CBG – CBD Lollipop
Who said wellness couldn't be fun and flavorful? Our CBG – CBD lollipop is a unique and enjoyable way to get your dose of cannabinoids. Infused with 50 mg of CBG and 50 mg of CBD, this cherry-flavored lollipop is perfect for a post-workout treat. It is a delightful way to support recovery while satiating your sweet tooth.
Soothing Massage Oils: The Perfect Recovery Aid
After an intense workout or martial arts session, a massage can work wonders for your tired muscles. But what if you could supercharge this soothing experience with the power of CBG and CBD? Our CBD-CBG Massage Oils, available in relaxing blends of Argan Oil & Lavender and invigorating Argan Oil, Camphor & Mint, contain 250 mg of CBD and CBG each. These oils provide the ultimate soothing experience, promoting relaxation and recovery.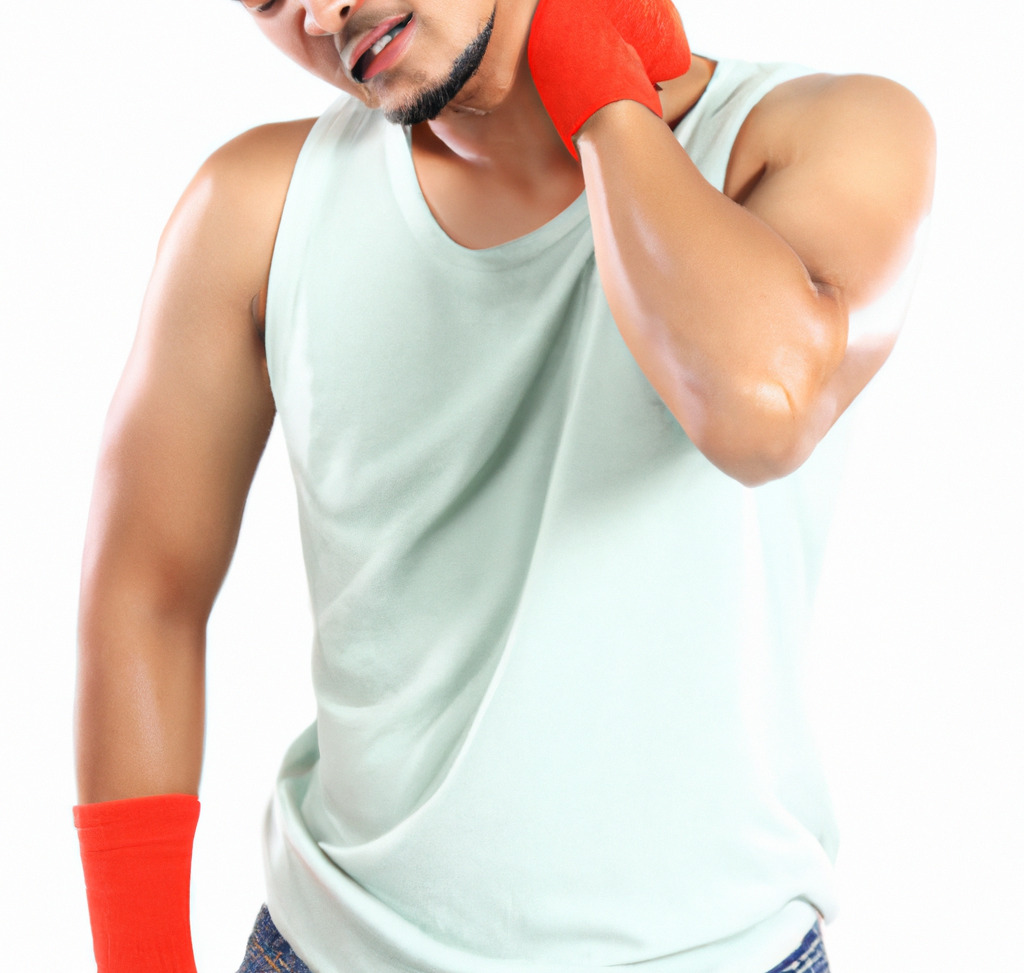 Making the Most of Your CBG Products
While CBG products are an exciting addition to your wellness routine, remember that they are not a magic bullet. They work best in conjunction with a balanced diet, regular exercise, adequate rest, and, of course, disciplined martial arts training. Start with smaller doses and gradually increase to find what works best for you. And always consult with a healthcare professional before starting any new supplement regimen.
Conclusion: Your Wellness, Your Journey
In the grand scheme of your martial arts journey, CBG products serve as a potential ally that may help you unlock new levels of performance and recovery. By incorporating these products into your routine, you are embracing a holistic approach to wellness, one that aligns perfectly with the spirit of martial arts — balancing the body and mind. So go ahead, explore our range of CBG products, and take your martial arts journey to new heights!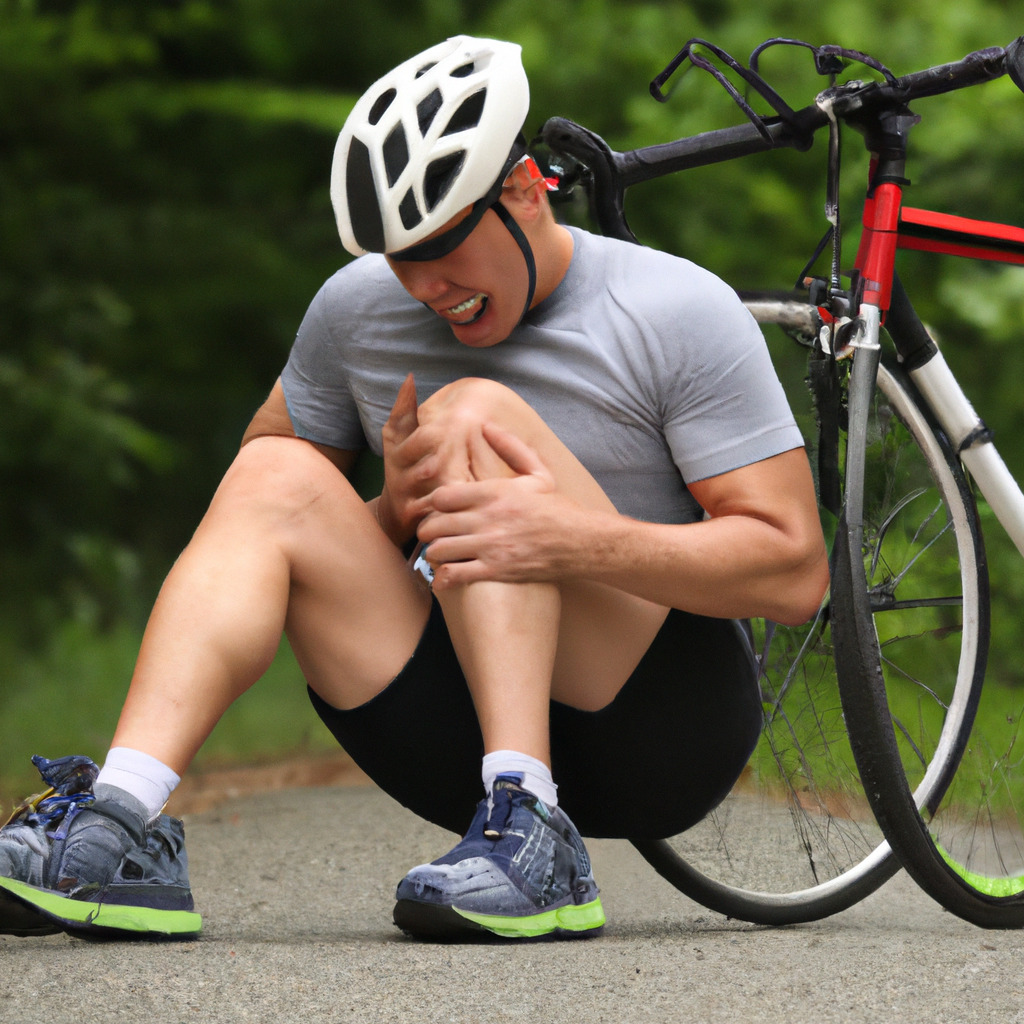 Disclaimer: The effects of CBG can vary between individuals. Please consult your healthcare provider before incorporating it into your routine. This article is intended for informational purposes only and does not constitute medical advice.
Treat yourself to the self-care you deserve. CBG oil has teamed up with CBD for the ultimate restorative and relaxing experience. 
CBG is 'The Rolls-Royce of Cannabinoids.' When paired with CBD, it offers even more comprehensive benefits with every drop. CBG can potentially alleviate stress and reduce pain.
100% Natural - Gluten Free - Vegan