CBD Oil 10%
This product will be part of your day. The stronger CBD Oil Drops have more benefits to some people.  You can research for yourself to get a better understanding of the potential benefits of cannabinoids.
---
Suggested Use: Place a few drops sublingual, hold for 60 seconds, then swallow.
Recommended Dosage: 100 mg / day
---
Product Details
1 drop: 0,05 ml: 2,5 mg
30 ml: 600 drops: 3000 mg CBD Isolate
Ingredients: Hemp Seed Oil, CBD Isolate
Our 99.7% CBD crystalline isolate is only extracted by Ethanol which exceeds EU Pharmacopeia standards.
We blend our CBD with cold-pressed hemp seed oil in order to preserve the hemp's nutritional content. This cold-pressed hemp oil* has the ideal 3:1 omega-6 to omega-3 ratio and the Super Omega-3 (SDA) and Super Omega-6 (GLA). In this way, we obtain a final product that is ready to use for oral consumption. *hemp oil: SKAL Bio-organic Certified, Kosher Certified
---
Keep out of the reach of children.
Store away from sunlight, heat and humidity.
Do not use if you are pregnant or nursing.
Consult your healthcare provider if you have any other medical concerns.
---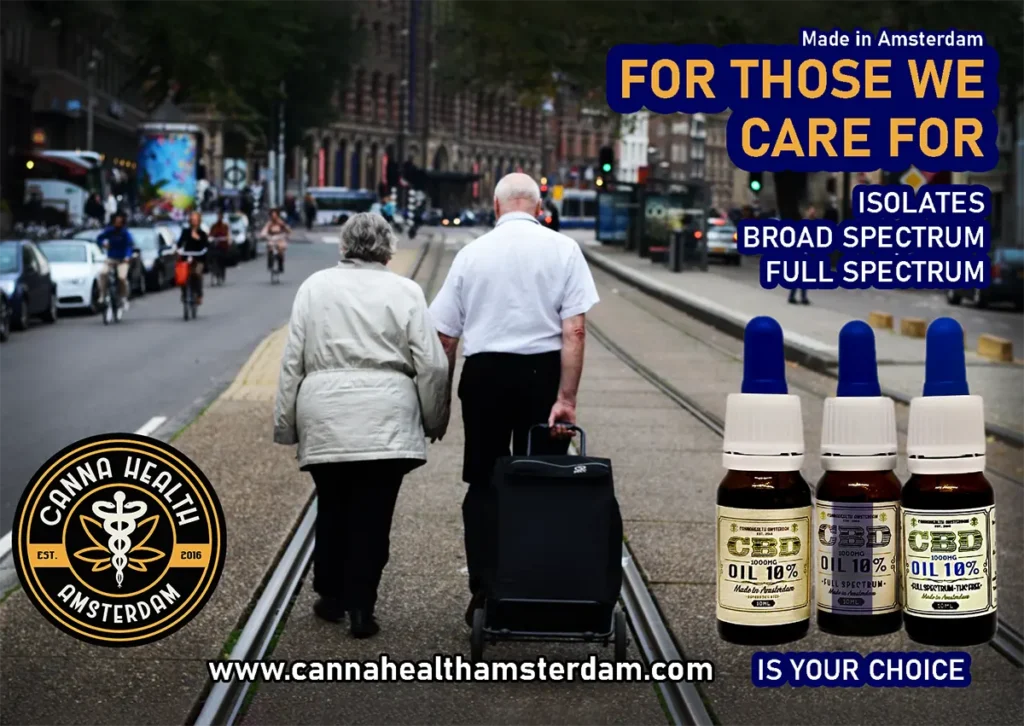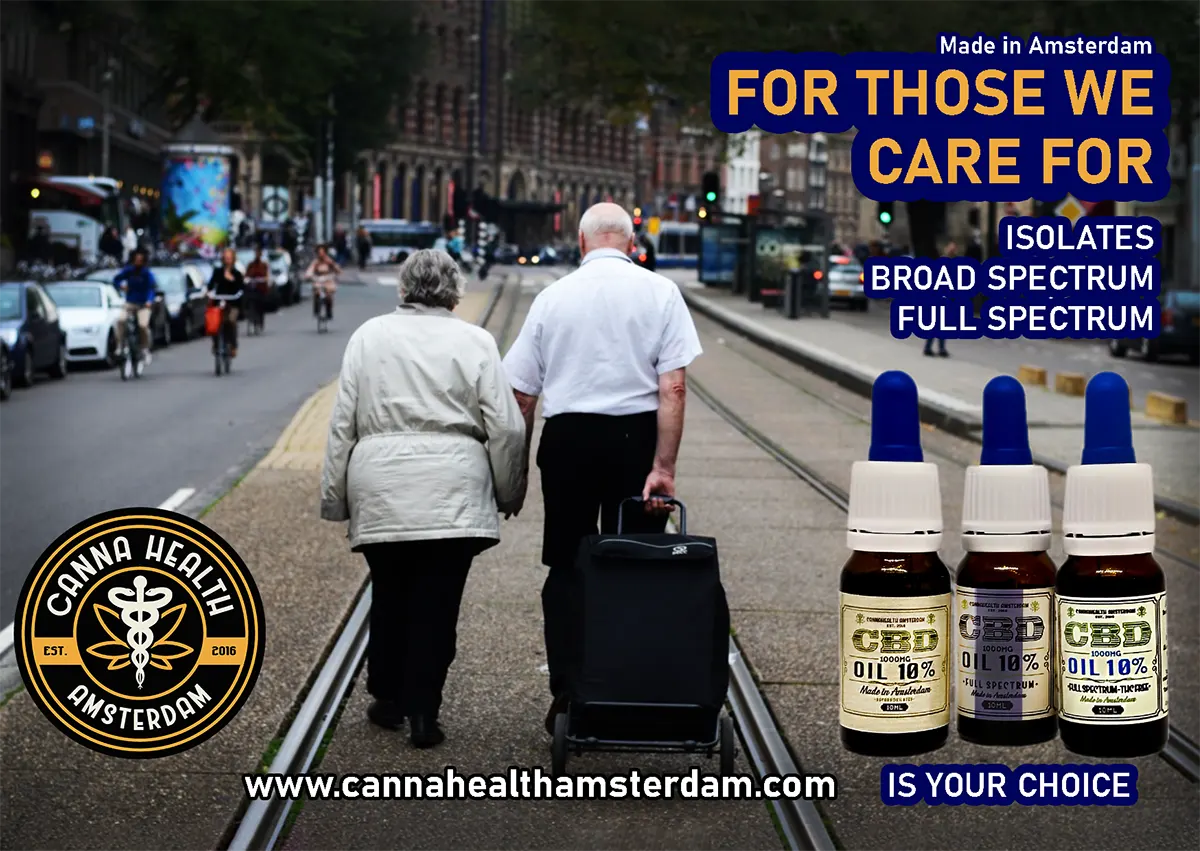 You can read more about the potential benefits of Isolate CBD:
The Positive Effects of Cannabinoids and their Medical Properties