This post is also available in:

English

Nederlands (Dutch)

Deutsch (German)

Español (Spanish)

Ελληνικά (Greek)

Svenska (Swedish)

Français (French)
Our Hair Serum is the highest quality blend of organic oils combined with CBD.
HOW TO USE:
For dry/frizzy/curly hair: Warm a few drops of the hair serum in your hands and massage it into your hair starting with the ends and spread it all over your hair.
For the scalp and for fine, thin hair: Use it before showering. Massage a few drops of hair serum into the scalp and hair, leave it on for 10-15 minutes then wash your hair as you usually do.
NO CHEMICALS NO PRESERVATIVES, NO SILICONES, NO PARABENS, NO PETROLEUM, NO SYNTHETIC COLORS OR SCENT, VEGAN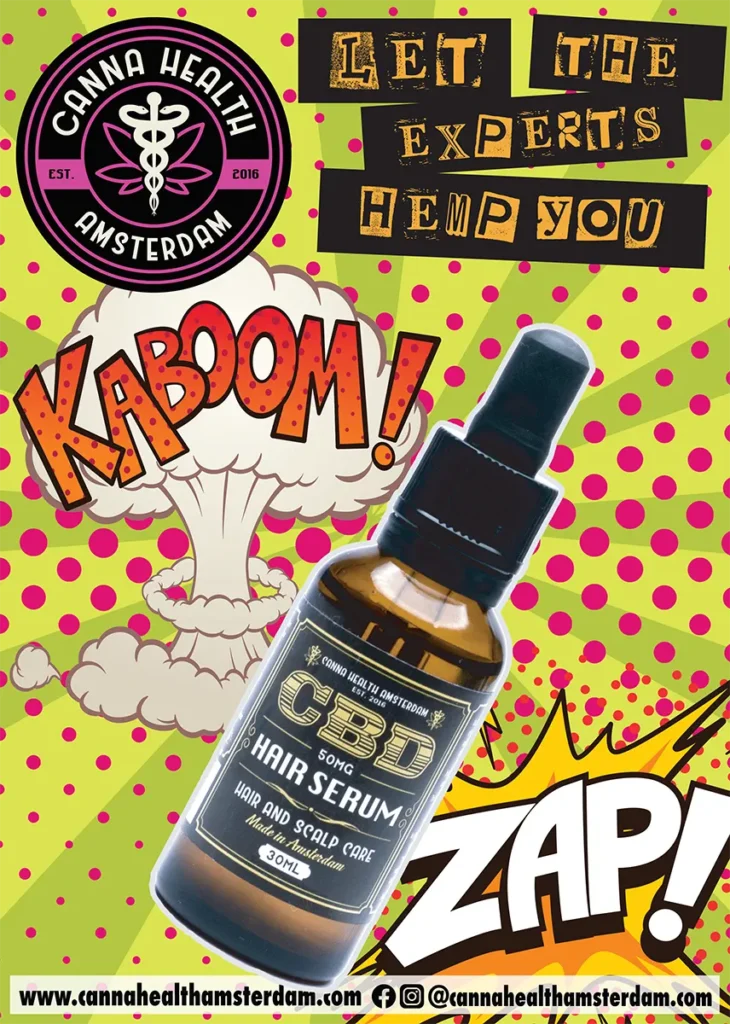 More information about the benefits: Click Here